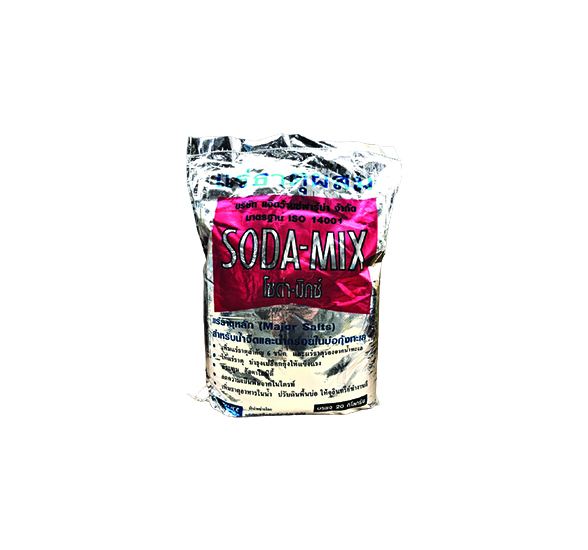 Function
Multi minerals that are suitable for freshwater and brackish water lead to increase and maintain both major and trace minerals. Hence, increase shrimp osmoregulation and adjust the optimum mineral level especially after heavy raining.
Note
Suitable for freshwater and brackish water
Suggestion
Pond preparation: 600-3,000 kg/ha
During culture: 125-400 kg/ha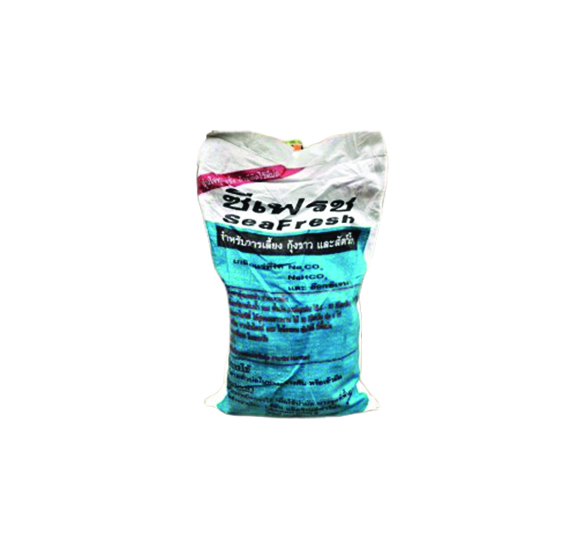 Function
It can increase dissolved oxygen (DO), maintain pH and alkalinity. Reduce toxicity of hydrogen sulphide(H2S) and nitrite (NO2-) which always happen at the pond bottom due to anaerobic condition.
Note
Increase DO level instantly
Reduce the stress/mortality during partial harvest or full harvest
Composition
Sodium percarbonate (Na2CO3.1.5H2O2)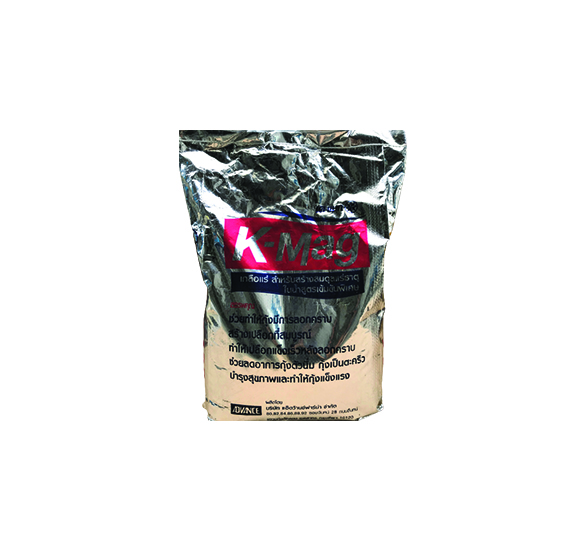 Function
It contains specialized potassium enriched and magnesium mineral mixture. Prevent from softshell, white muscle, cramping, slow growth and unable to moulting
Composition
Potassium chloride & Magnesium sulphate monohydrate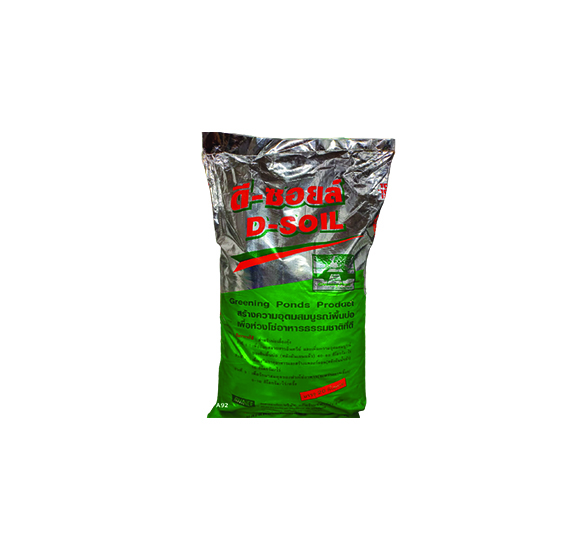 Function
Nutrients to fertile soil and increase aerobic condition for bottom soil ( organic matter). Provide a circumstance to increase the productivity of planktons (phytoplankton, zooplankton, diatom, and benthic fauna).
Dosage
Condition and purpose
Doses
Ponds preparation
250-500 kg/ha
Before stocking
125 kg/ha 125
During culture
32–65kg/ha
Composition
Nitrate, Phosphate, Potassium, Carbon, Gypsum, Trace mineral (Boron (B), Magnesium (Mg), Sulphur (S)) & Carbonaceous source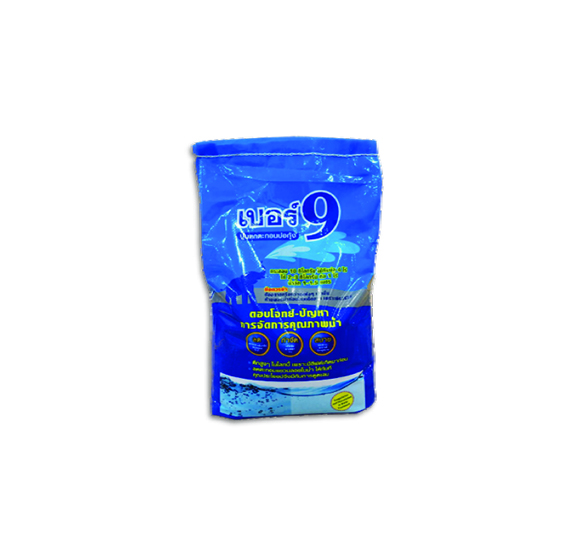 Function
No. 9 helps to reduce sludge, inorganic substances suspended in water, hence reduces chemical oxygen demand (COD) level. It also reduce turbidity NTU and dissolved organic carbon. Furthermore, reduce waste in the form of nitrogen and get rid of heavy metals in water.
Dosage
Apply 1.2 – 3.0ppm
Composition
Calcium montmorillonite, Calcium bentonite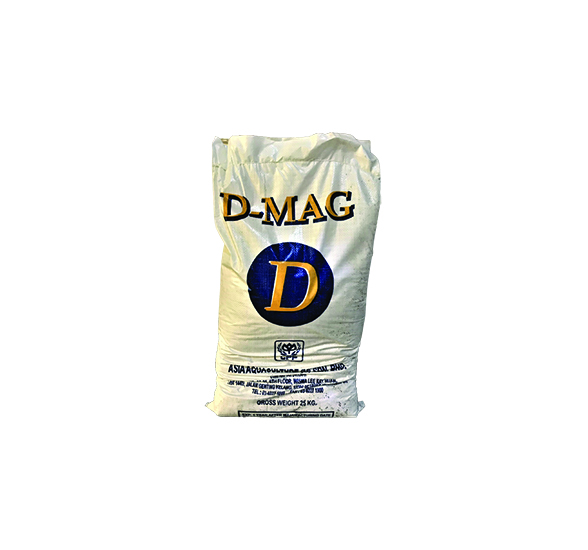 Function
Contains Mg2+ & Ca2+ to increase hardness which results in a good performing on moulting and exoskeleton construction. Magnesium can also increase the photosynthesis and growth of phytoplankton.
Dosage
160-380kg/ha per week
For the best result, should examined concentration of Ca and Mg every time before and after applying.
Salinity
Ratio of Mg: Ca
Below 10 ppt
1:1 (300:300 ppm)
10-30 ppt
2:1 (600:300 ppm)
>30 ppt
3:1 (900:300 ppm)
Composition
Calcium Sulphate, Magnesium Sulphate