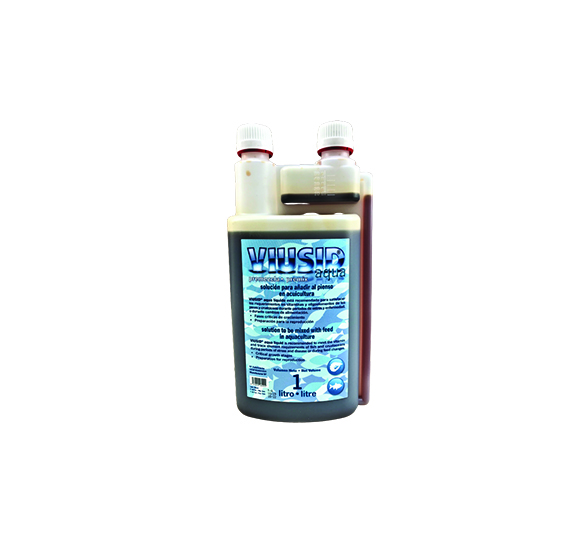 Function
A nutritional supplement that gives the aquatic animals a strong immune defence system especially hepatoprotection. Further, increase biological activity, fertility and enhance the recovery of fish/shrimp.
Dosage
2-4L / 1,000kg of feed during the entire production cycle.
Note
No side effects (No accumulation residue in the body so no rest period needed).
Composition
Vitamins, antioxidants, trace elements, plant extracts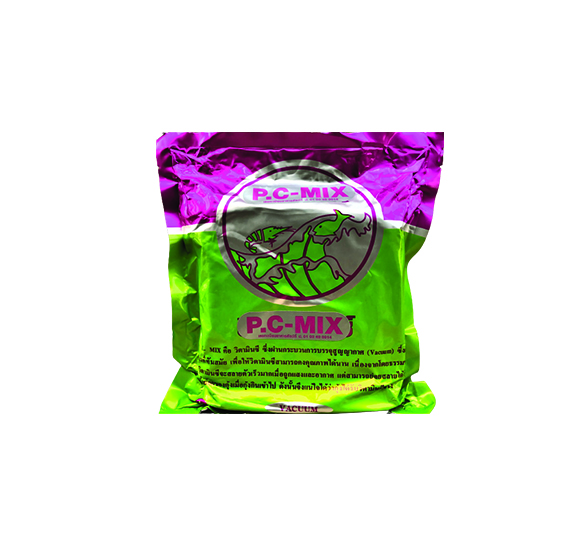 Function
For healthy and improving the growth of shrimp. Better survival rate, good performance and decrease shrimp's stress
Dosage
Dissolve 4g of P.C-Mix into 1kg feed with fresh water and mix thoroughly. During the mixing process, add squid liver or fish oil as coating agent.
Suggestion
Use within 3hrs after mixed and place under shading condition.
BETA-MIN PLUS (500G×12BAGS/CTN)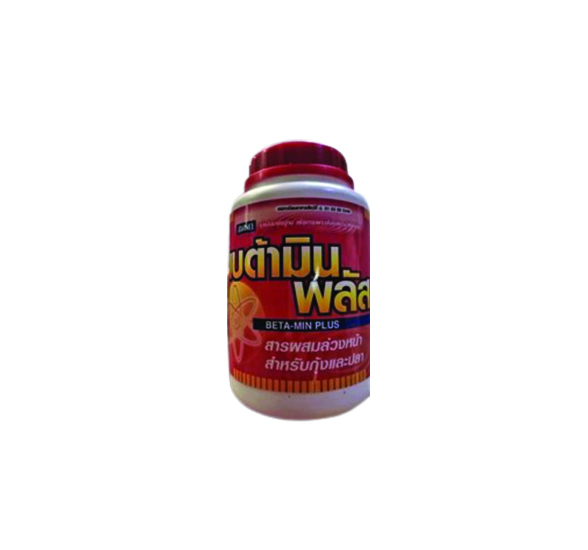 Function
Bio-control Bacillus, great inhibitory abilities against pathogenic bacteria especially luminescent Vibrio sp.
Suggestion
During the mixing process, add suitable coating agent.
Then, leave under air-dried condition for 15-20min before feeding to shrimp at least twice a day.
Composition
Beta
glucan Immunostimulants,
vitamins , minerals
ZYMETIN PLUS (500GM×40PKG/CTN)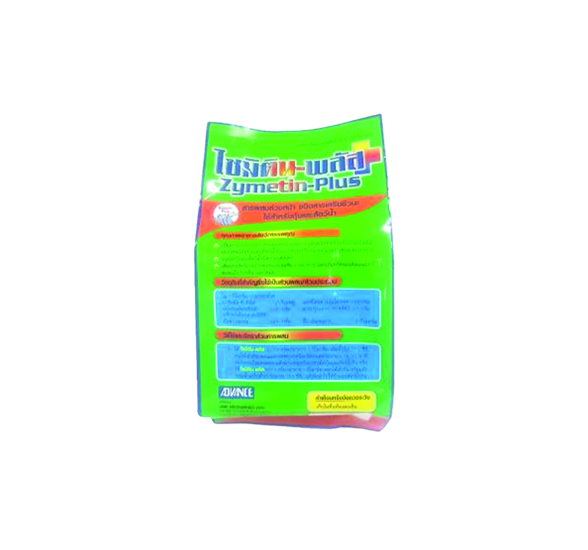 Function
Biocontrol purpose, produces effective enzymes to compete with pathogenic bacteria in digestive system. Bio absorption function to improve carbohydrates, protein and fat digestibility. An immunostimulant that promote optimum growth.
Dosage
– 10g Zymetin Plus/ 1 kg of feed
– Mix well with 15-150ml water, after 10min stirring, then mix up or top dressing with feed.
Composition
Saccharomyces cerevisiae cell wall extract, B. subtilis