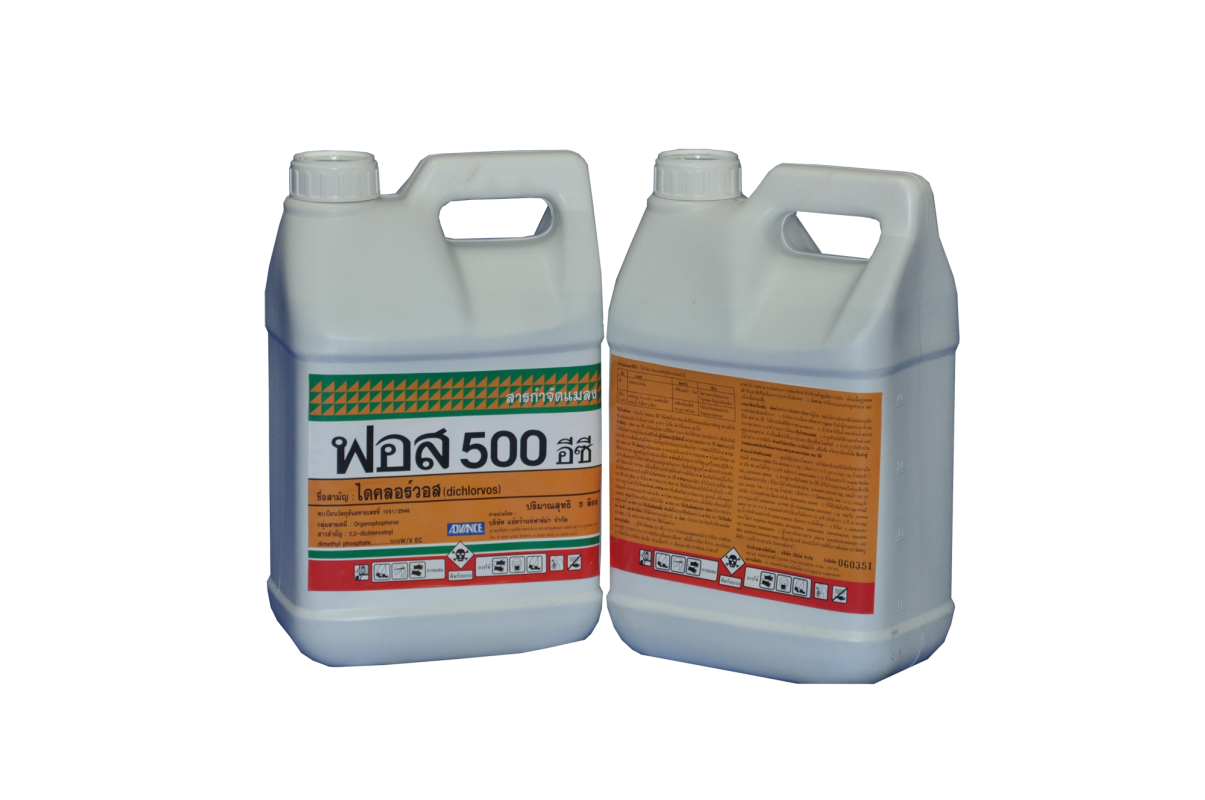 Feature & Benefit
Water quality test kit and tool for routinely daily water checking in farms site.

For checking pH.

All of water quality test kit products were designed for convenience farm site uses with optimum scale for easy interpretation thus suitable and comfortable for use in all kind of the shrimp farms ,The products were produced by our World class standard manufacturing process (ISO 9001 Version 2000 ,ISO 14001 and GMP) of AVP (Advance Pharma Company) the Subsidiary company of CPF (Charoen Pokphand Feed Company) located in Thailand and screened test and quality control by SCRD (Shrimp Center for Research and Development of Charoen Pokphand).
Direction of Use
Use 2ppm in the water, just during water preparation periods with fully aeration for 3-5 hours to spread the chemical all over the water column.
pH during treating period should be more than 8.3 to stimulate the activity and biodegradation of product.
Leave treated water at least 14-21 days before stocking the shrimp fry.
Using this product during the culture period is prohibited and will cause massive died of shrimp in the pond..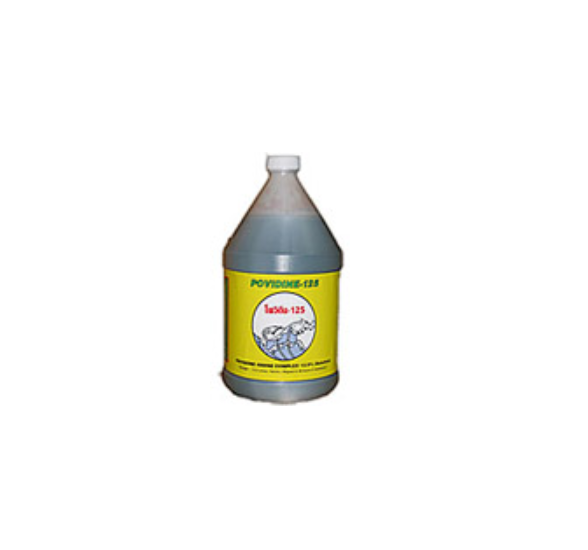 Feature & Benefit
Effective Iodophore disinfectant for water treatment purpose and for controlling the fast growing of pathogenic bacteria in water column during culture period.

For water treatment and disinfectant purpose.

Suitable for use during water preparation period and during culture period for controlling the fast growing of pathogenic bacteria in water column.
Direction of Use
During water preparation period use this product at the concentration of 10-20ppm for water treatment purpose.

During culture period use this product at the concentration of 5-10ppm for controlling the fast growing of pathogenic bacteria in water column..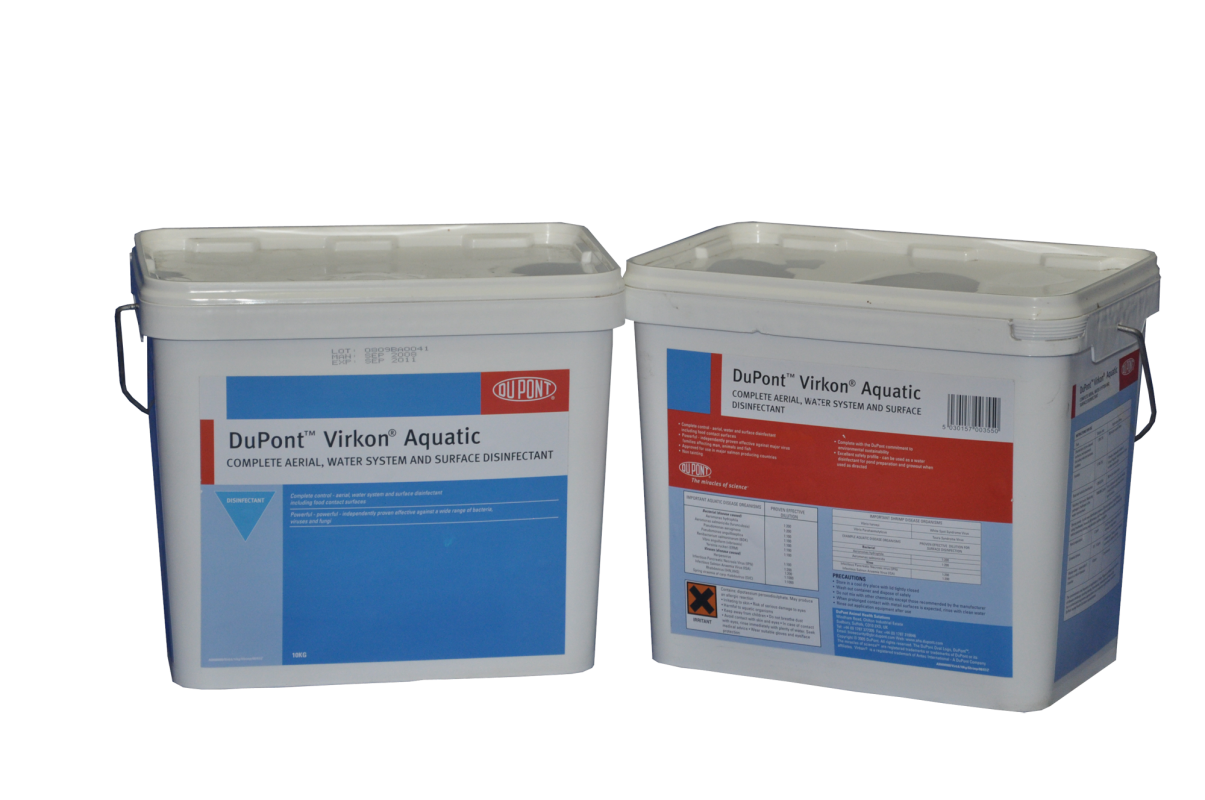 Feature & Benefit
Virkon Aquatic is a powerful new arrival effective disinfectant with an efficacious continuous oxidative releasing activity against the most common bacterial and viral pathogens during grow-out, while being safe to shrimp and consumers.

An Oxidizing agent, Organic acid/catalysts, Inorganic buffer and Surfactant.

Greater Flexibility in disease control.

Virkon Aquatic does not effect water quality, dissolved oxygen levels, and does not destroy the shrimp's food source, phytoplankton. In addition, Virkon Aquatic has a high safety margin on shrimp compared to other biocides. Virkon Aquatic can therefore be used during the grow-out phase as well as in pond preparation.

Efficacy againts a wide range of veterinary pathogens including Taura Syndrome Virus(TSV), White Spot Syndrome Virus (WSSV) and bacteria such as Vibrio spp.

Virkon Aquatic has been independently proven to destroy these pathogens in the aquatic environment and therefore reduce the potential for disease outbreaks.

No Residues of concern

The use of Virkon Aquatic at 1.2 ppm every seven days during the grow-out period does not result in any residues of concern in shrimp.
Direction of Use
Diluted Virkon with fresh water to archieve 5% solution of finished disinfection before use.

Virkon is suitable to use for water treatment purpose during water preparation period after viral carrier control, use 2ppm and leave water for 12-24 hours before stocking.

Virkon is an scientific proved safety product with very ultra-low toxicity thus suitable to use during shrimp culture in every ages of shrimp even using during a baby shrimp and recommend for disease preventation program only.

For blocking disease outbreak during shrimp culture in a Risky Non-infected pond and control disease spread, use 1.2-2 ppm in Non-infected pond.

For effectiveness result, Viral carrier control and completing biosecurity program included hygienic sanitation program and disease monitoring or surveillance should be concerned and recommend during using Virkon. Sometime reapply the product is recommend every 7 days after the first application.

For surface disinfectant, use 0.25- 1%, Vehicle fogging and aerosol disinfectant, use 1-4%.

For blocking disease spread before emergency harvesting an infected pond, use Virkon 2ppm in an infected pond and leave water for at least 6-12 hours before harvesting.

Not recommend to use Virkon for threating shrimp in an infected pond.